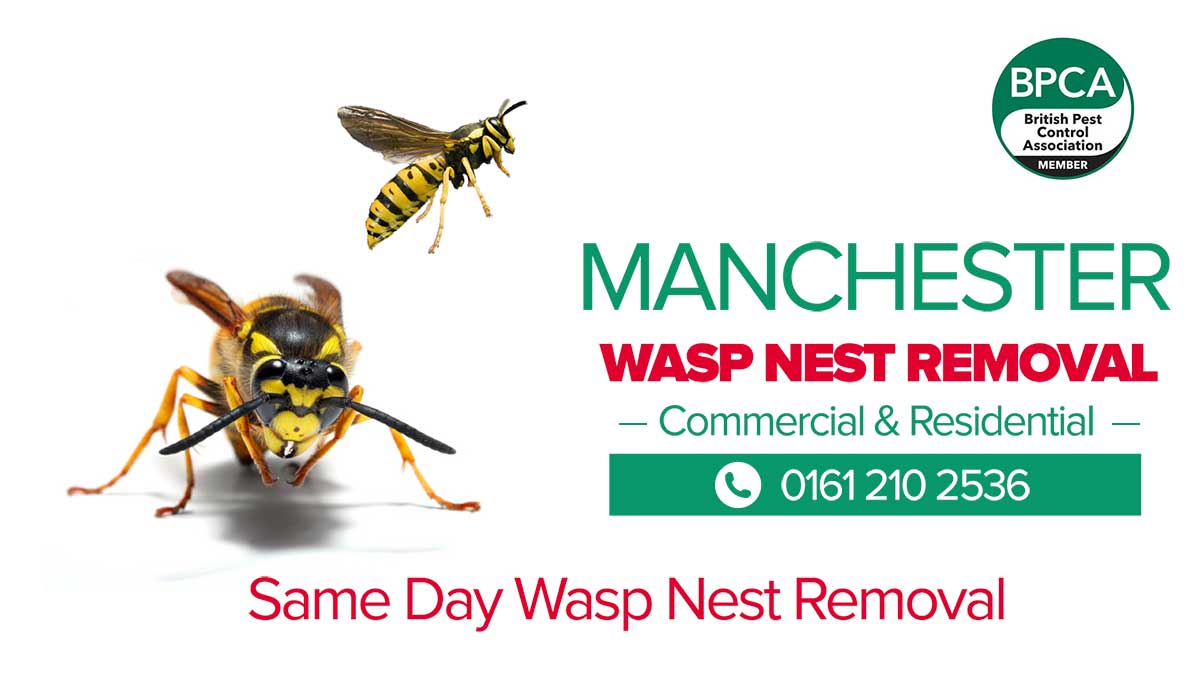 Wasp Nest Removal Manchester
Professional Wasp Nest Removal in Manchester with Same Day Service
Wasp control Manchester, fully guaranteed wasp nest treatments or removal covering the whole of the Manchester area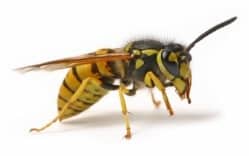 Trade with confidence with a 

BPCA approved wasp nest removal contractor
Wasp Nest Removal Manchester
DIY wasp nest treatments can be very dangerous and should only be carried out by a professional who will have all the necessary protective clothing to protect themselves.
At the height of the season a nest can hold tens of thousands of wasps all ready to protect their home by stinging people in the vicinity.
There is no need to actually remove a nest as wasps will never re-use an old nest, our treatments are specific for the area where the wasps are active, i.e. cavity wall treatments are different than treating a nest in a roof or shed.
At wasp control Manchester our fully trained BPCA technicians will carry out the most effective and safe treatment based on their years of knowledge.
To give you total peace of mind our wasp control service is 100% guaranteed with no additional charges if we need to return to the same nest treatment.
Not sure whether you have Bee's or Wasps? check our quick comparison table below to help
Once you have contacted us a suitable appointment time will be made so that our technician can visit your premises to carry out the treatment, no need to wait in all day, and if you prefer we can accept card payments and visit your premises whilst you are at work.
What happens on the visit?
The nest will be located and the property checked for any additional nests
The appropriate treatment will be applied to the nest, this can result in the wasps becoming agitated as they try to protect the nest site.
Within 1-2 hours the wasp activity will decrease with very few wasps being seen.
Within 48 hours the nest will be dead and you may see an odd wasp returning but this cannot start a new nest
We will supply you with any safety information regarding the treatment
If we need to return to re-treat the nest there is no charge if it is still active.
For more information on Wasps click on the information links below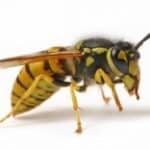 WASPS
Bright yellow and black body.
Workers vary in size from 12 to 17mm
Numerous wasps will constantly fly in and out of a specific area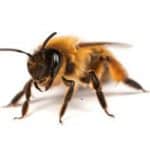 SOLITARY BEE
Solitary bees nest near each other, but alone
They will nest in soft soil, crumbling mortar or any cracks and crevices
They look similar to honey bees but do not swarm and aren't aggressive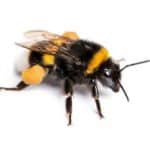 BUMBLE BEE
Large and furrier than honey bees
They nest in compost heaps, under soft soil/grass and in buildings
They are non aggressive until disturbed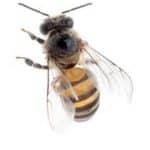 HONEY BEE
They are similar in size to wasps, dull yellow colour and furrier
Honey bees swarm and will arrive in flight and cluster on a tree or building while the queen rests
Honey Bees, are a valuable part of our ecosystem pollinating our food crops
---
If you're having problems with wasps then call Wasp Control Manchester on 0161 210 2536 to arrange removal
---
more information....
Empty section. Edit page to add content here.
Google Customer Reviews
Professionalism, Quality

Reliable service with friendly team. Very proactive and compliant to site policies and procedures. Jobs completed on timely manner.
Rex
Very good professional service by Abbie. Everything was explained clearly and put my mind at rest.
Mary
Our technician, Dylan is first class - knowledgeable, efficient, helpful and cheerful.
Moses
Read more reviews on our pest control services