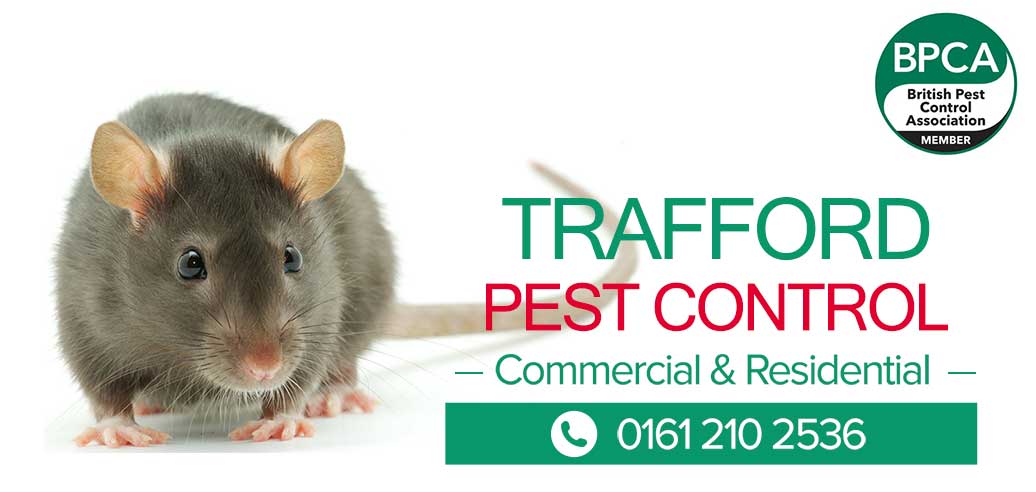 Pest Control Trafford – Your Local Pest Control Company
Pest Control Trafford are a local family owned business that have been providing pest control services for over 30 years throughout the Trafford and Manchester areas.
With local technicians operating in all the Trafford postcode areas and throughout Trafford Park we can provide a fast response to all areas for both Commercial and Residential customers.
Whether you require an immediate call-out to remove a Wasps' nest or mouse, or you need a fully managed Service to B.R.C. Standards our qualified B.P.C.A. staff are ready to respond,
to implement a full range of solutions to eradicate and protect your home or business from unwanted pests.
We understand the importance of both discretion and timeliness when it comes to dealing with pest control problems,
which is why you can rely on us to offer a fully-guaranteed same-day callout service in discreet unmarked vehicles.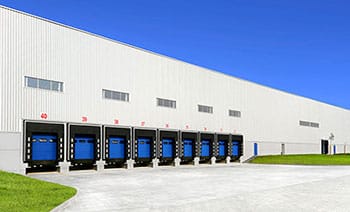 Pest Control Trafford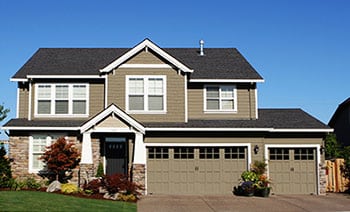 Pest Control For Homes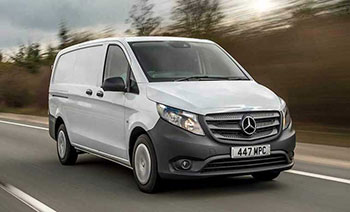 Discreet Unmarked Vehicles
– Call Pest Control Trafford – 0161 210 2536 –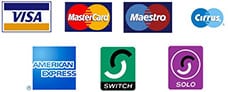 All credit / debit cards accepted and trade accounts for business customers
Click on any of the pests below for more information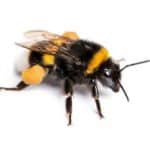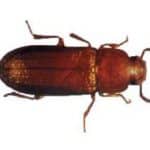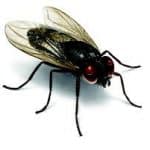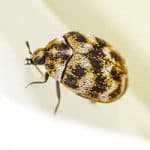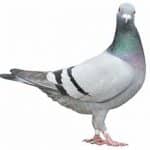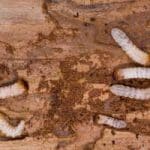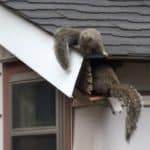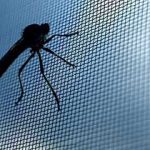 Contact Pest Control Trafford for a swift response
more information....
Empty section. Edit page to add content here.